What we offer
Delivering best-in-class Lead Generation & Content Syndication solutions.
Data Demand is a Lead Generation and Content Syndication Specialist that believes in delivering "ready-to-convert" leads to our clients.  
Partner to Brands
Are you a Marketer or a brand owner looking to generate higher-quality leads? Try our Lead Generation Services. We leverage direct marketing campaigns and content syndication aimed at your identified customer profile. Our integrated technology stack helps us gather relevant and precise B2B intent data that enables us to serve you.
Know Us More
Data Demand delivers the right content with precise data for your audience to engage prospects and convert them to potential buyers.
We are proud of our leadership position in B2B lead generation and content syndication. With dedicated teams across five countries, we deliver more than 4 million leads across global technology clients, engaging audience through 100K newsletters and content distribution across the globe. North America and EMEA is our most extensive audience base where Data Demand is the first choice of many leading technology brands for their lead generation and content syndication journey.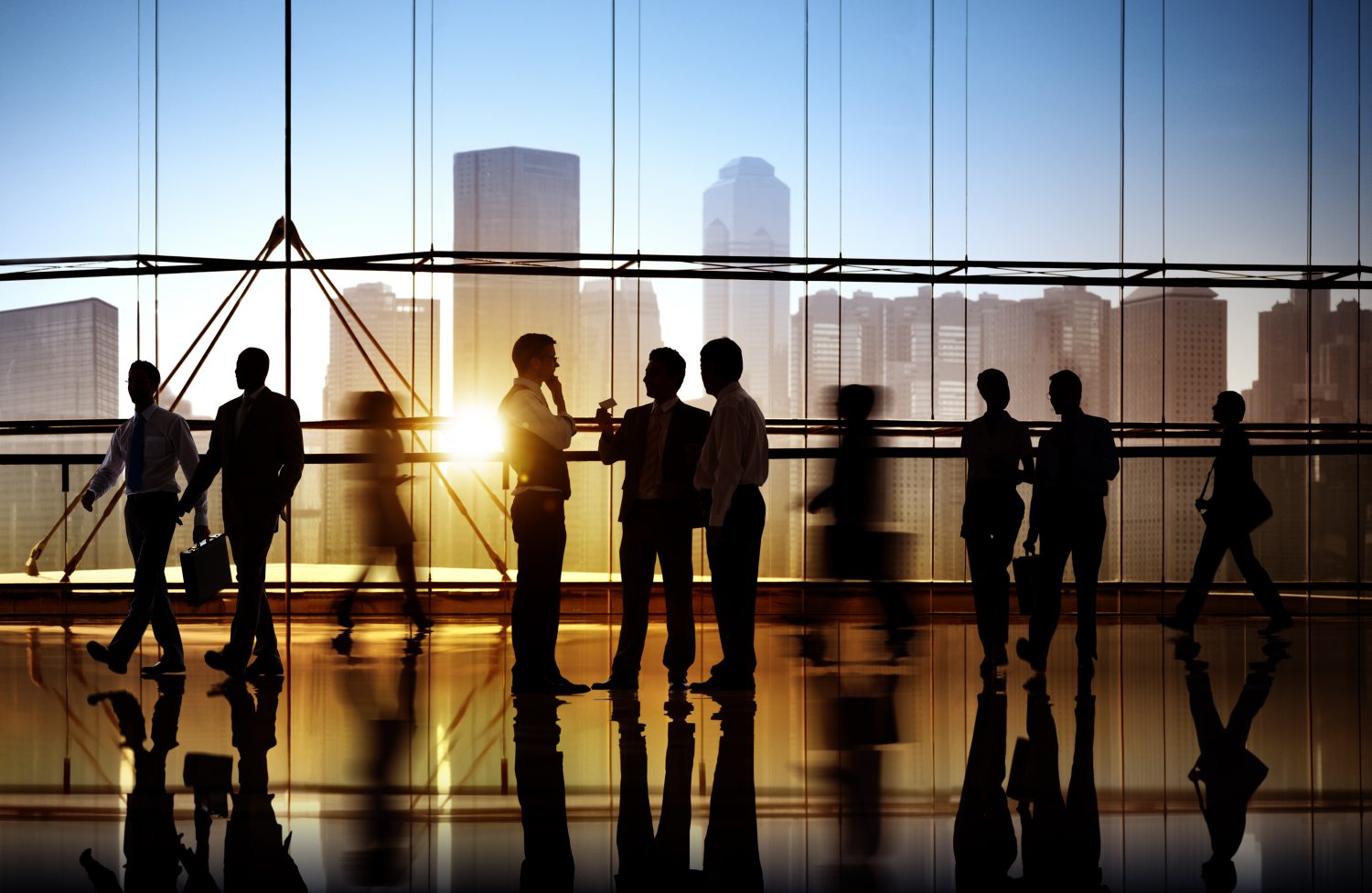 What We Offer
B2B Lead Generation and Content Outreach
Delivering on-point, lightning-fast, targeted audience that drives your sales team with:
Branded Content
Lead Generation
Display Advertising
Editorial Services