Our campaigns ensure maximum engagement with the target audience
With dedicated SME teams, we ensure your campaign is a blend of excellent copywriting, keyword-based profiling, and flawless execution.
We use a perfect combination of tele calling, email marketing, and content syndication to keep buyers interested throughout the sales funnel.  
Our media platforms engage with your audience through meticulously curated editorial content on technology buying decisions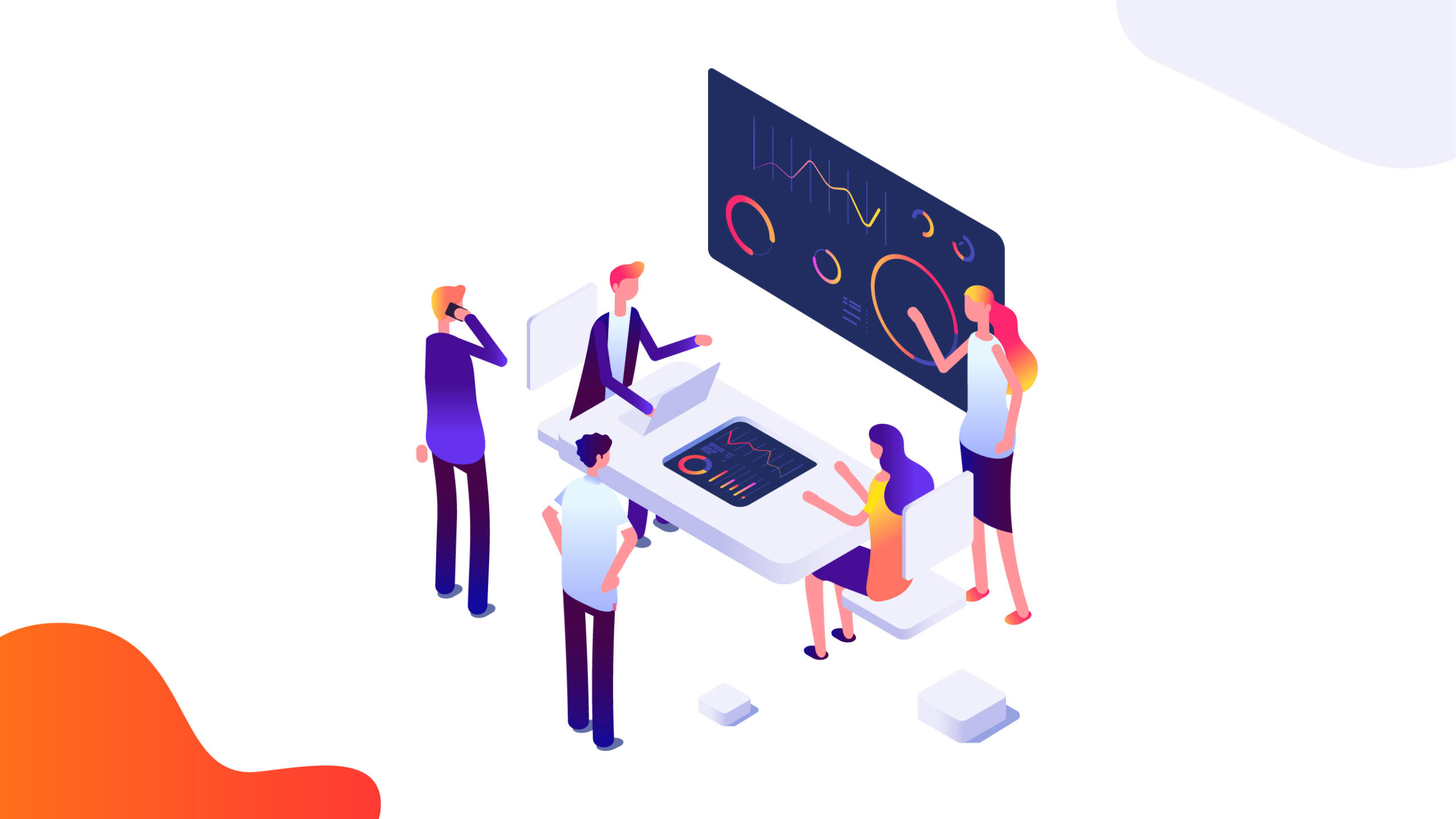 Our global team continuously executes exciting campaigns for your products and services. The campaigns are closely monitored for development and customized to align with market trends and growth opportunities to build an effective leads pipeline
Our content syndication program allows you access to our audience and engages with them. You get attractive new opportunities daily to connect with the right target audience, nurturing consistent growth.