Our discovery strategy follows precise prospect hunt across the globe based on intent.
Our discovery strategy follows an intent-based, precise, global prospect hunt.
We completely understand your requirements and deliver only the targeted audience data. Our marketing funnel identifies high-quality leads, getting sales targets within easy reach.
Our strategic campaigns deliver the finest market visibility, allowing the right decision-makers to engage with us. Once the campaign goes live, our planning and campaign are strategically aligned to target prospects (with clear intent to buy) specifically for your requirements.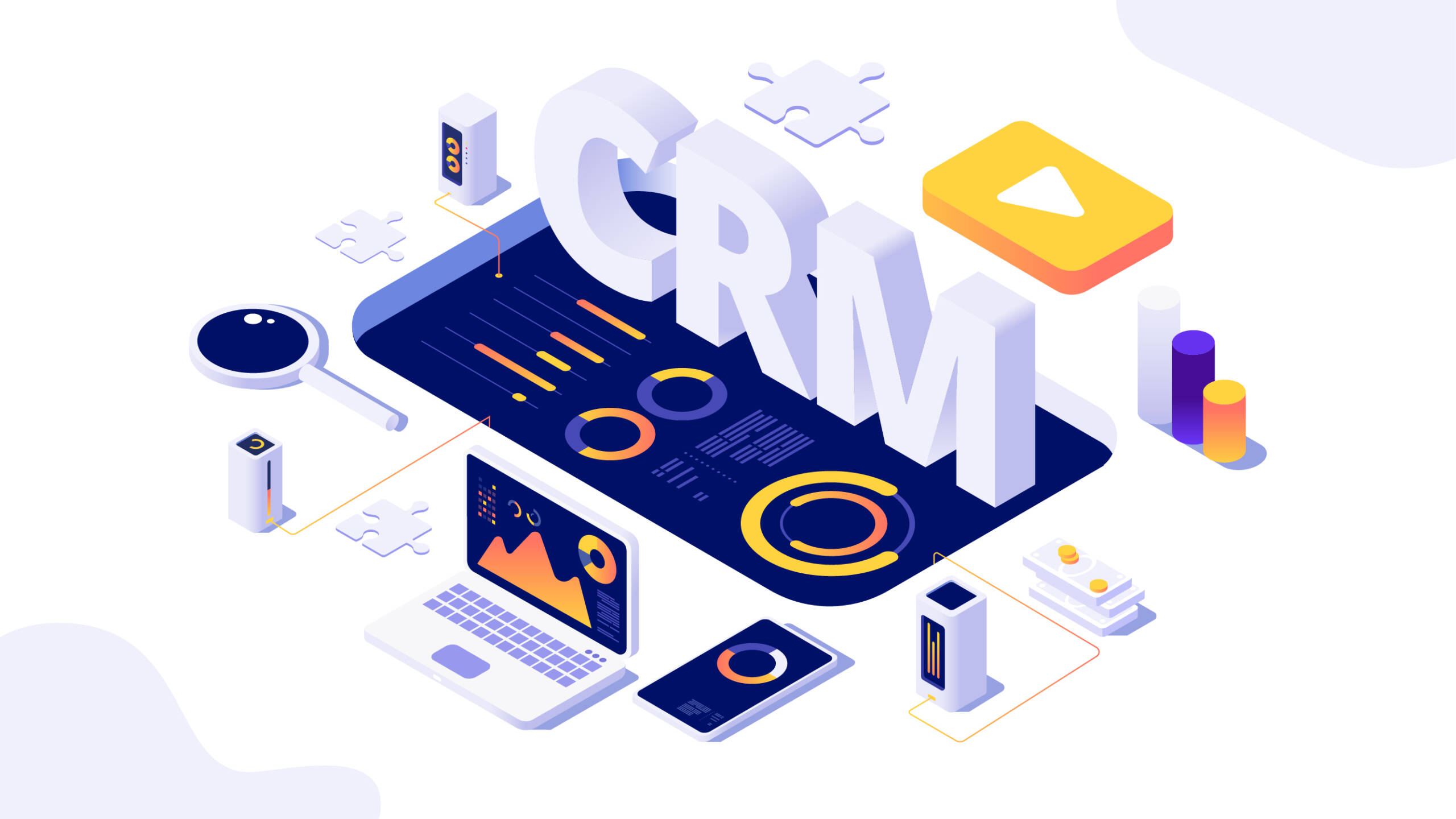 We Identify the accounts within your CRM that are actively requesting relevant content & information, as well as the intent across dormant accounts, to see who has re-entered an active buying cycle.
Targeted contacts are compiled from a group of individuals within a business that has shown interest in buying specific products. The prospect usually expresses interest in client products by consuming content, connecting via telemarketing, or downloading an asset.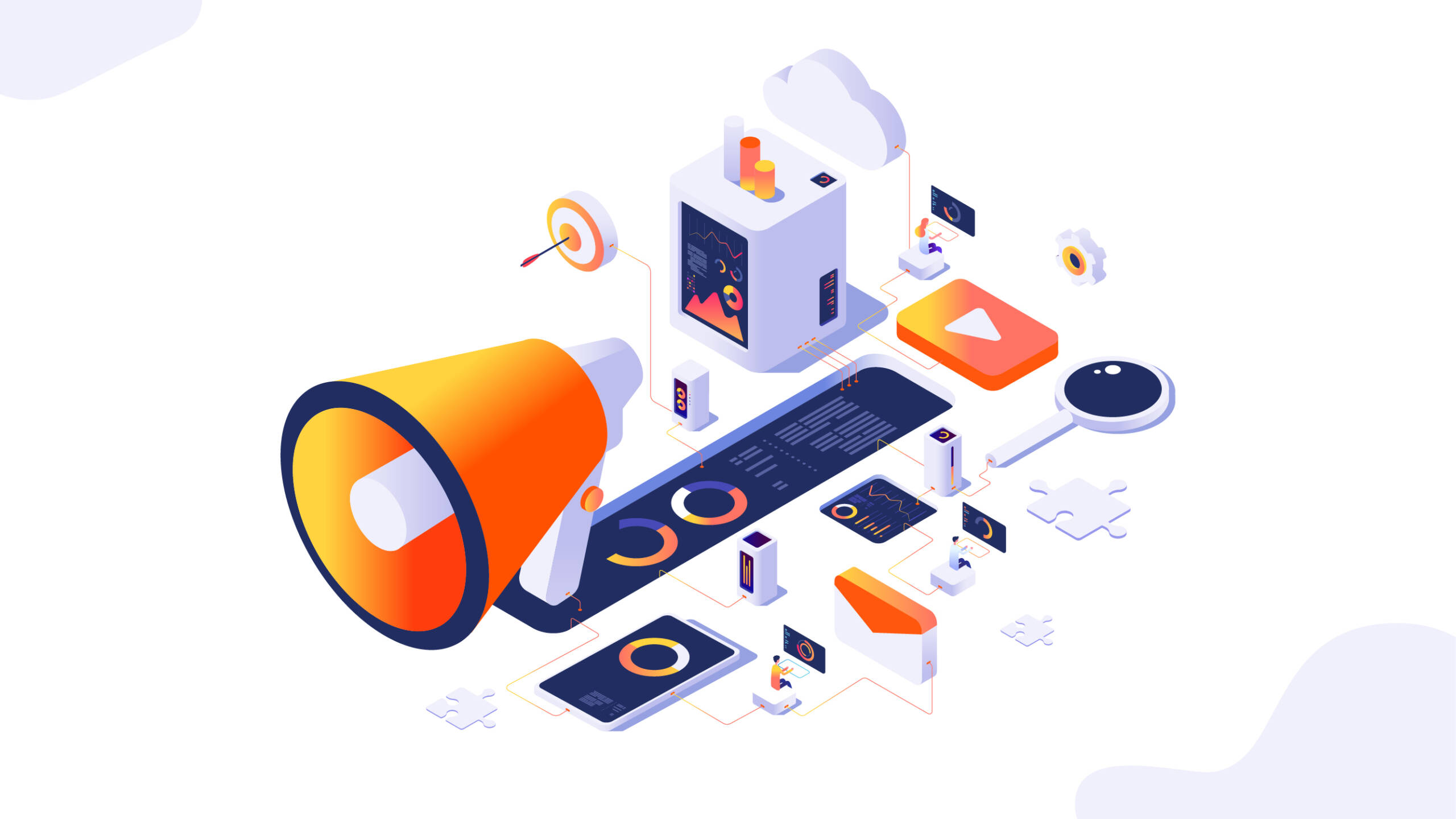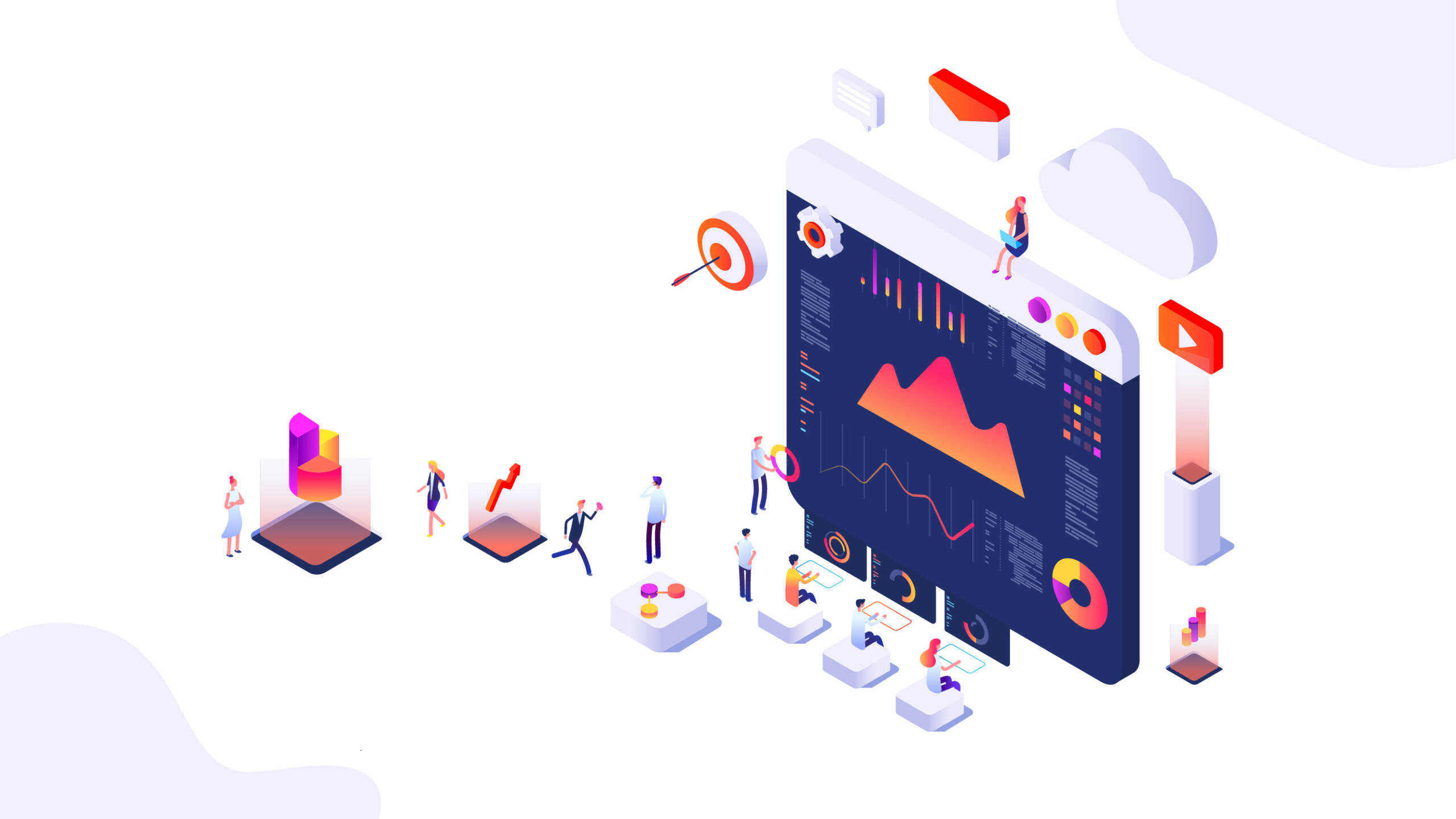 Identifying the target audience and realizing your ideal customer profile.
We target these profiles as prospects to engage through email marketing, tele calling, content syndication, and social media outreach- primarily LinkedIn.