Who we are
Data Creates Demand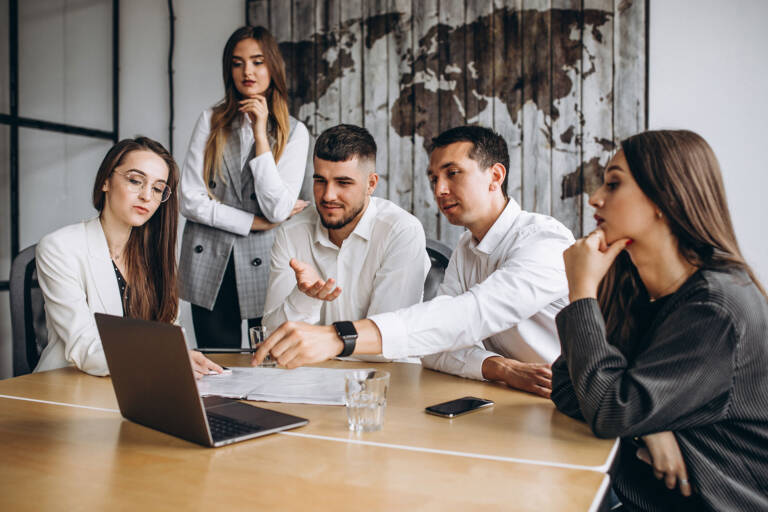 Over the last four years, Data Demand has built a database of over 27 million business contacts. These keyword-based profiles are updated periodically for relevance to our customers.  
With a global audience spread across all major regions (excluding mainland China and Japan), we get your brand's global messaging out in a consistent and organized way.
Data Demand is powered by four successful online publications from one of the most prominent technology media groups globally in the B2B marketing & publication industry. Over 30 skilled content writers create and maintain editorial engagement with global technology leaders and decision-makers that form our audiences.
Lead Generation
EDM Programs, Content Syndication, Marketing Qualified Leads, and BANT Leads to deliver Sales Augmentation
Branding
Interviews, Case Studies, On-Demand Webinar Hosting, Display Advertising for Wider Audience Reach
Advertorial
Press Releases, Newsletter Distribution, Guest Posts, Thought Leadership Articles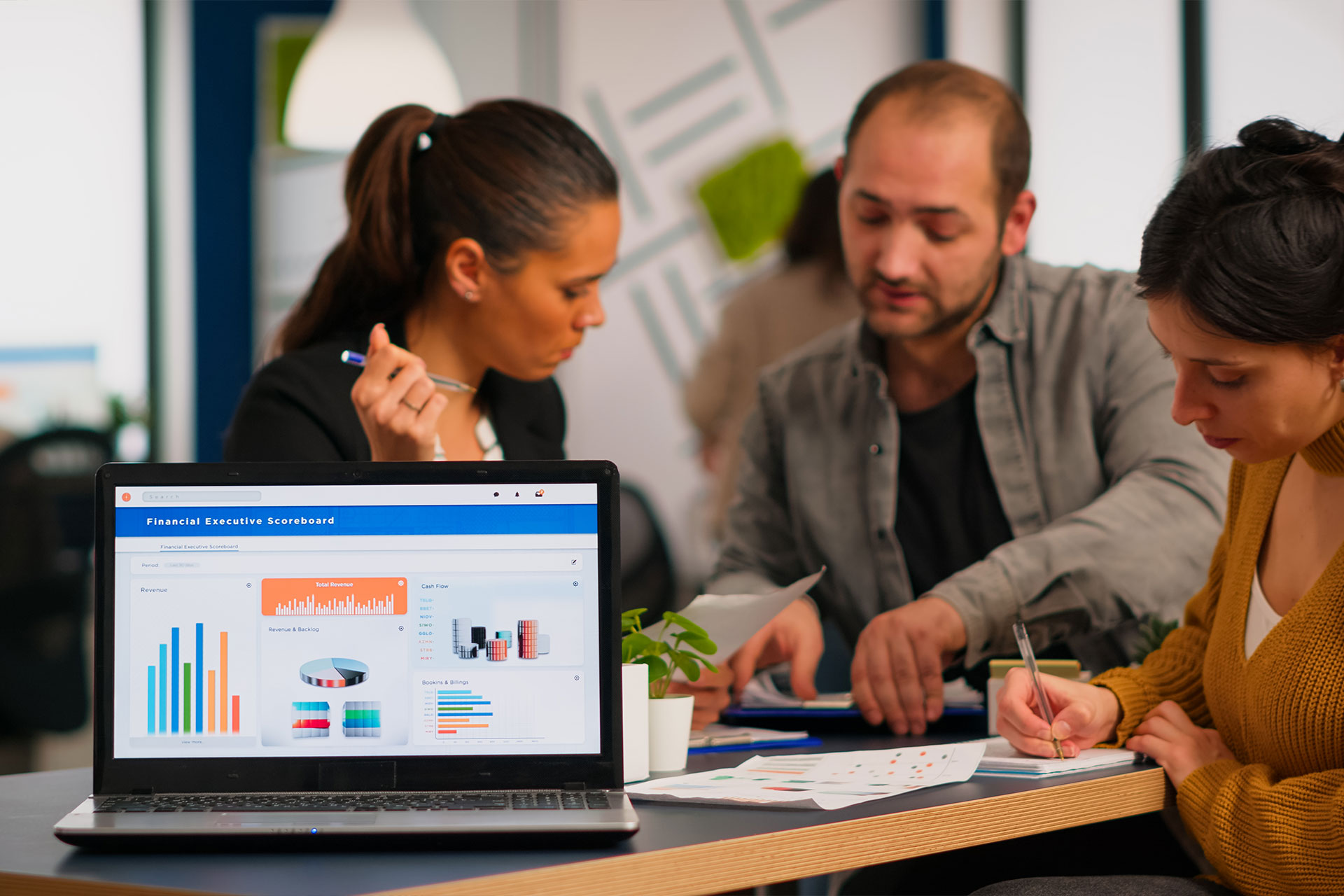 Vision
Data Demand aims to be a global leader in Demand Generation services for technology leaders, delivering leads that fuel high ROI.
Mission
To deliver unique and invaluable visibility into buying indicators and reliable first-party data, fuelling growth efforts while simplifying the customer engagement, acquisition, and retention processes.